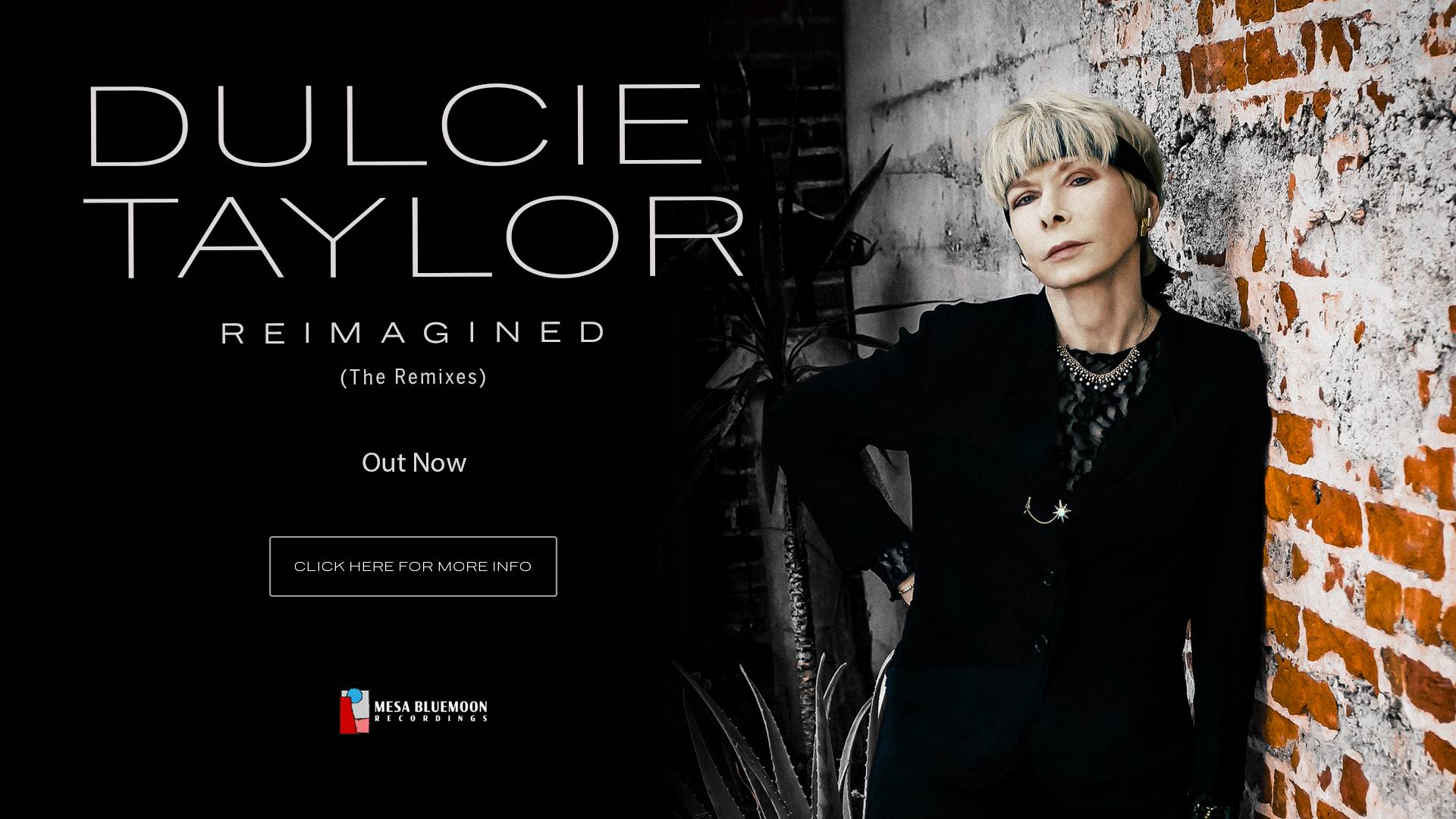 REVIEW BY GLIDE MAGAZINE FOR "BETTER PART OF ME"

Insightful Singer-Songwriter Extends Rich Sound
With Better Part Of Me (ALBUM REVIEW)
Taylor shares her insights on relationships, both past and present while also taking time to comment on the environment. The single, "Halfway to Jesus," addresses that topic directly. Taylor says, "Our planet is suffering through ravaging climate change that has brought on catastrophic storms, commonly called '1000 year storms,' indicating how rare they should be. We must take action to save our planet."…
Read More Reviews for "Better Part Of Me" Here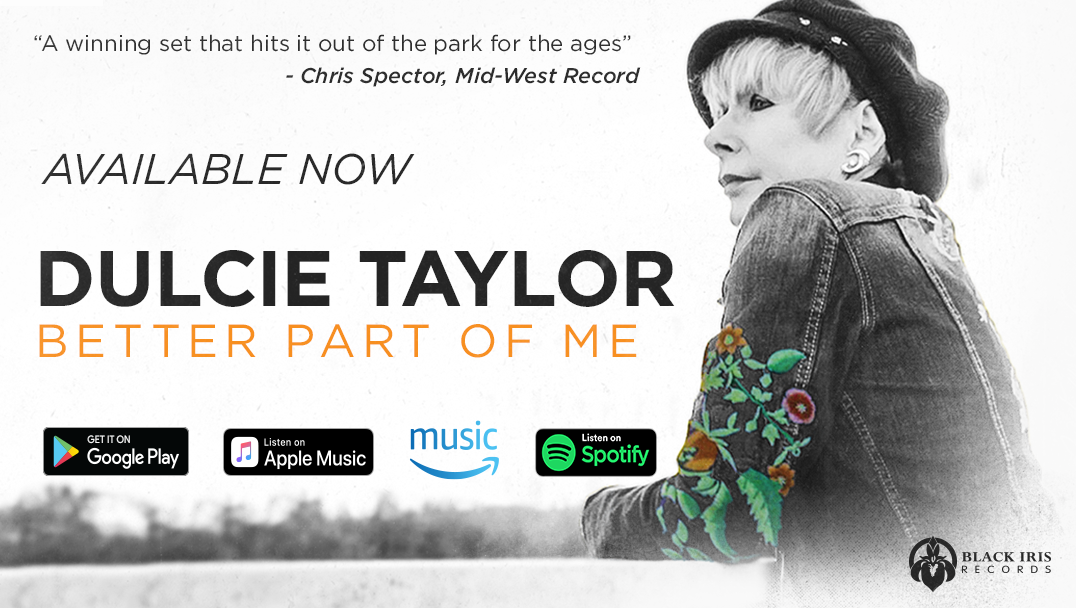 Upcoming Shows
CD's available by clicking HERE to buy.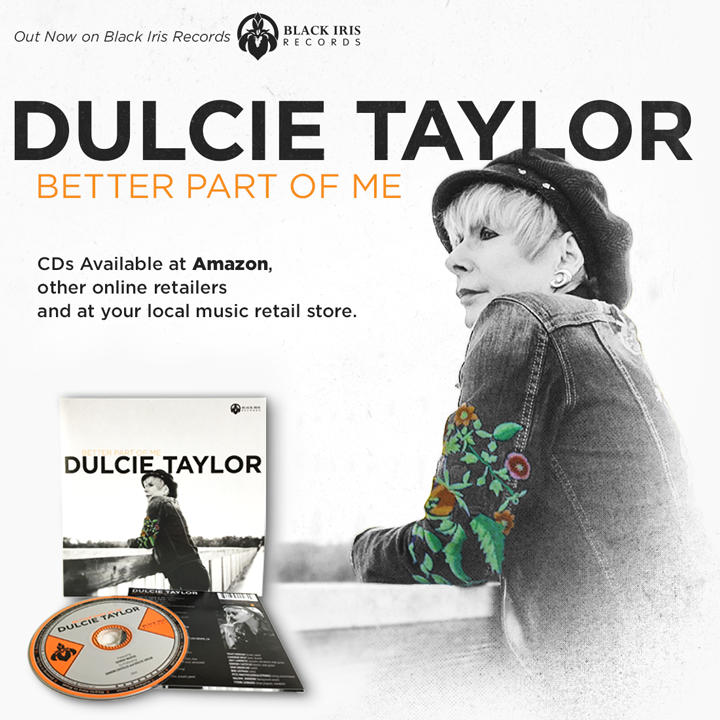 ---
"Halfway To Jesus" is the latest Music Video and first single from "BETTER PART OF ME", Dulcie's 2018 release.
A recent performance of "Woman I Used to Be" at The Siren in Morro Bay. The song is from my 2004 release "Mirrors and Windows".
"When the Cherokee Roamed" is the second Music Video release from the 2015 Dulcie Taylor full length release "Wind Over Stone."
"Not Here, Not Today" is the first single and "Official" Music Video from the 2015 Dulcie Taylor full length release "Wind Over Stone."