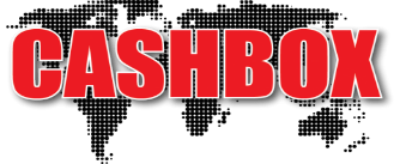 Wind Over Stone (CD) By Dulcie Taylor
Mesa/Bluemoon Recodings
Friday Oct 16, 2015
Posted by David Bowling in Cashbox Music Reviews
Now about 15 years into her career, Dulcie Taylor has returned with another album of introspective and intelligent folk/Americana music. Included is some of her many friends including guitarist/vocalist George Nauful and acoustic guitarist/vocalist Tony Recupido. Both contribute the lead vocal for two songs.
Thirteen of the fourteen songs are original compositions. Songwriting has always been her strength as she has a poetic quality to her stories. When you combine the lyrics with her simple melodies, it forms an effective and creative mix.
A number of the tracks are an American history lesson. She delves back to the American Revolution with "Not Here Not Today" for a salute to the sacrifices of the American Patriots. She then moves to a salute to "Rosa Parks" who was the woman who refused to give up her seat in the white section of a southern bus in 1955. She next progresses to a poignant tribute to Flight 93. It all adds up to wonderful story wonderful story telling on display.
"When The Cherokee Roamed" is a song of America's history from a physical perspective. "Prayers" is a personal history of spiritual connection. "I Take It Back" is a poetic reflection on speaking before thinking. The only cover song, the Supremes hit "My World Is Empty Without You," may seem like an odd choice but the words match the rest of the songs.
Dulcie Taylor is an artist who has her craft figured out. Wind Over Stone is an accurate description of the lightness and solidity of her music. A strong effort from the west coast-based musician.
Rating: ***1/2