TOM HENRY | thenry@theblade.com
The Blade | Nov 10, 2020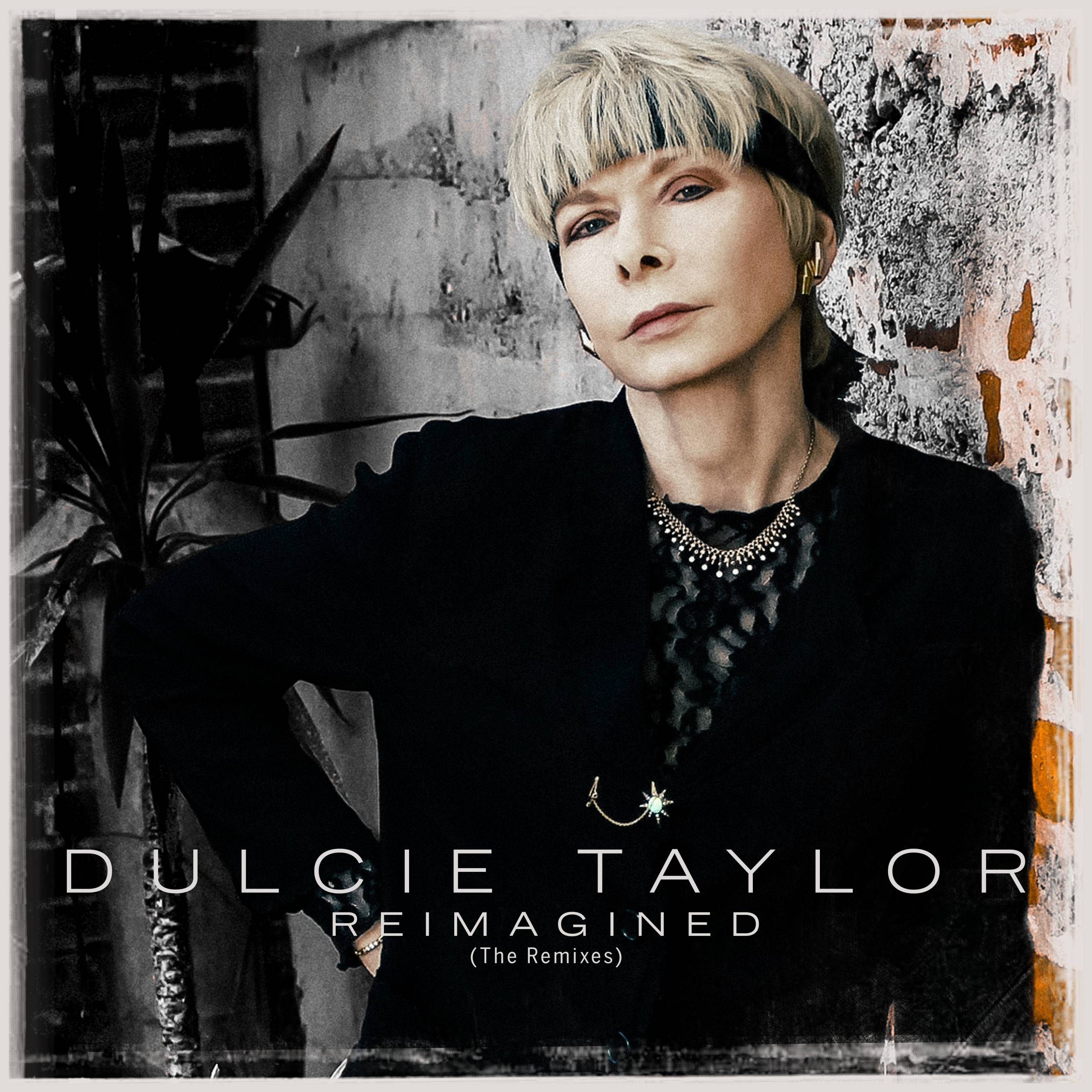 REIMAGINED
Dulcie Taylor. Mesa/Bluemoon Recordings.
Grab a handkerchief in preparation for listening to singer-songwriter Dulcie Taylor's latest release, Reimagined, which isn't new material per se but reinterpretations of six original songs of hers (two which had a collaborator) close to her heart.
I became acquainted with Taylor's work after being wowed by her last release, Better Part of Me, which came out in the summer of 2018. Continue reading →