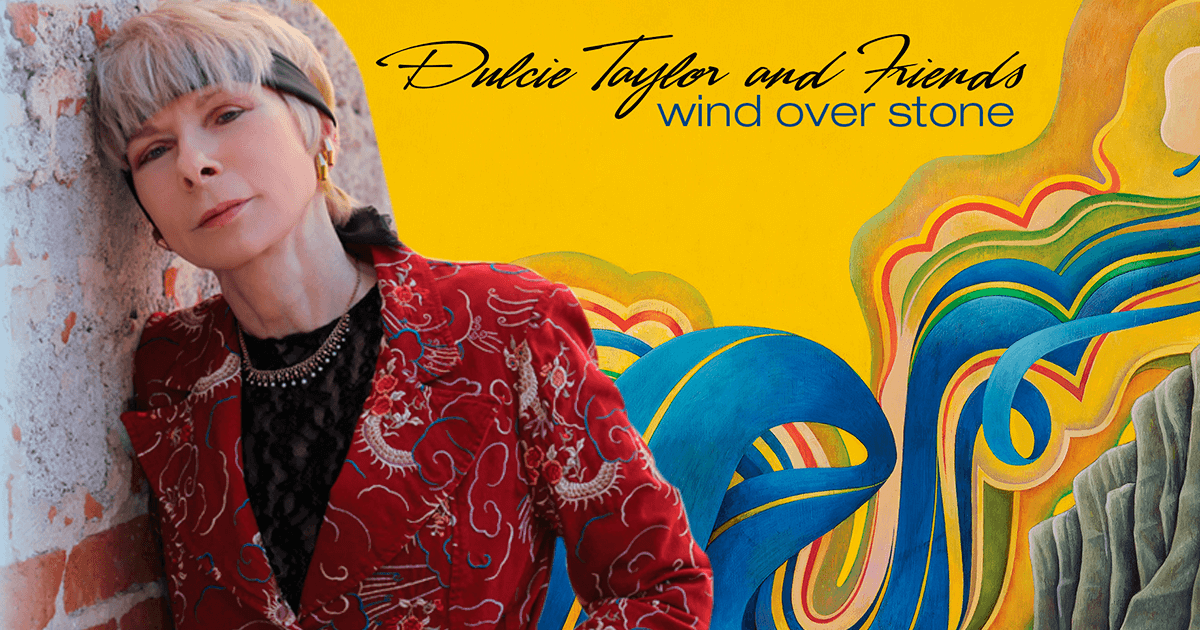 Dulcie does it again!
GLEN STARKEY
New Times SLO
Saturday, September 26, 2015
Volume: 30, Issue: 9
One of the best things to happen in local music is when Southern Belle and Mesa/Bluemoon Recordings artist Dulcie Taylor moved to the area. She's a welcome and talented addition to a scene already fat with great songwriters.
She's just released her sixth album, Wind Over Stone, and it's gorgeous. She's once again working with musical partners George Nauful and Tony Recupido, among others, creating lyrically rich, musically complex songs that are expertly orchestrated for maximum effect. Continue reading →