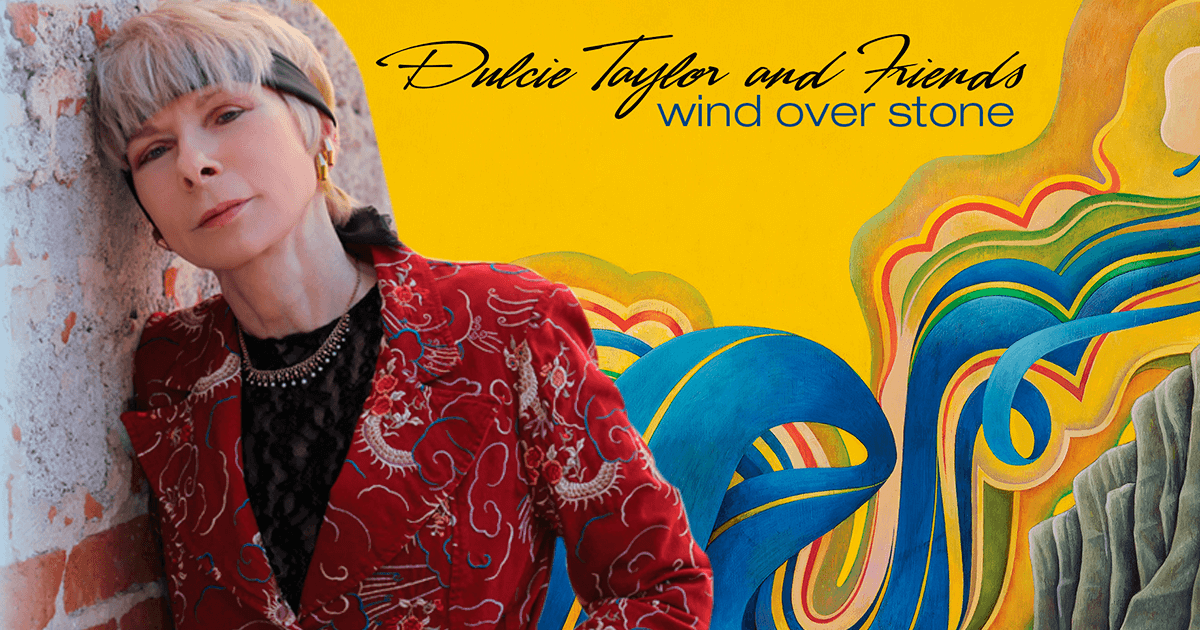 Pop Culture Classics' Recommended CDs, DVDs and Books
By Paul Freeman
DULCIE TAYLOR – "WIND OVER STONE"
Taylor's brand of folk-country-rock is positively mesmerizing. She's fiery on the uplifting, resilient freedom song, "Not Here, Not Today." Her expressive voice rivets the listener on moving ballads like "Only A Dreamer," "Prayer" and "Nobody Cared About Love." "Love Like Yours and Mine," a wistful waltz, charms. The mid-tempo "Straight at the Sun" is a pleaser. Her 13 original compositions here are all tremendously impressive. And the one cover, a country reworking of the vintage Supremes hit, "My World Is Empty Without You," takes on a whole new feeling. Taylor's heartening music is a breath of fresh air.
See the article HERE