March 11, 2021 – Music,Arts & Culture
By Glen Starkey
Visit New Times SLO for original post HERE
Dulcie Taylor was just 10 when her mother gave her a guitar for Christmas, leading to a lifelong journey of singing and songwriting. The award-winning performer has been a MesaBluemoon Records recording artist since 2002 with the release of Diamond & Glass, which quickly became a favorite of Triple A radio. Her follow up, Mirrors and Windows, was included on Soundstage's Best Recordings of the Year along with artists such as Brian Wilson and Wilco.
Though she continues to record stunning new material, like 2018's Better Part of Me, in the last year or so she's begun to look back at some of these earlier songs on two EPs.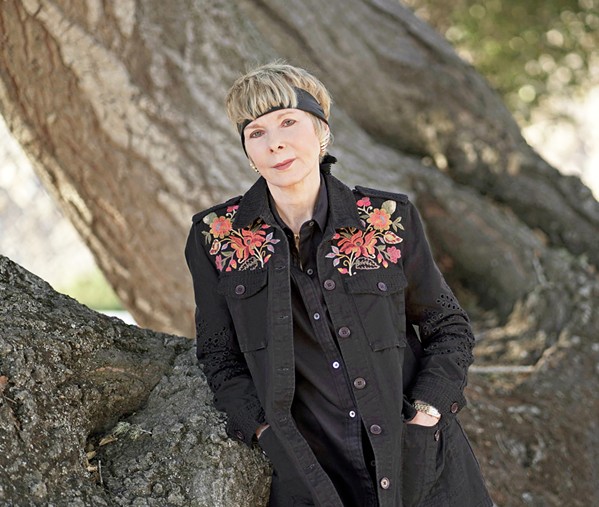 Photo Courtesy Of Trevor Lawrence
"We're calling this new record Rediscovered, and similar to my previous release Reimagined, this six-song EP is another collection of some of my earlier songs that we have remixed and remastered," Taylor explained. "We even rerecorded some too, all in an effort to incorporate new ideas into these older tracks, and take them in a direction we didn't get to the first time around. This process has been akin to time travel—when we'd bring up a track, some of them nearly 20 years old, it put me right back in the studio where the song was cut with the musicians who played on it, and that was a really special feeling. I have so loved going through this process of revisiting and reworking my material for this new release, and I hope all that love shines through in the new versions of these songs."
Both the previously released Reimagined and the soon-to-be-released Rediscovered are filled with magical tracks featuring Taylor's deeply affecting vocals and right-to-the heart lyrics.
Check it out at mesabluemoon.com