TOM HENRY | thenry@theblade.com
The Blade | Nov 10, 2020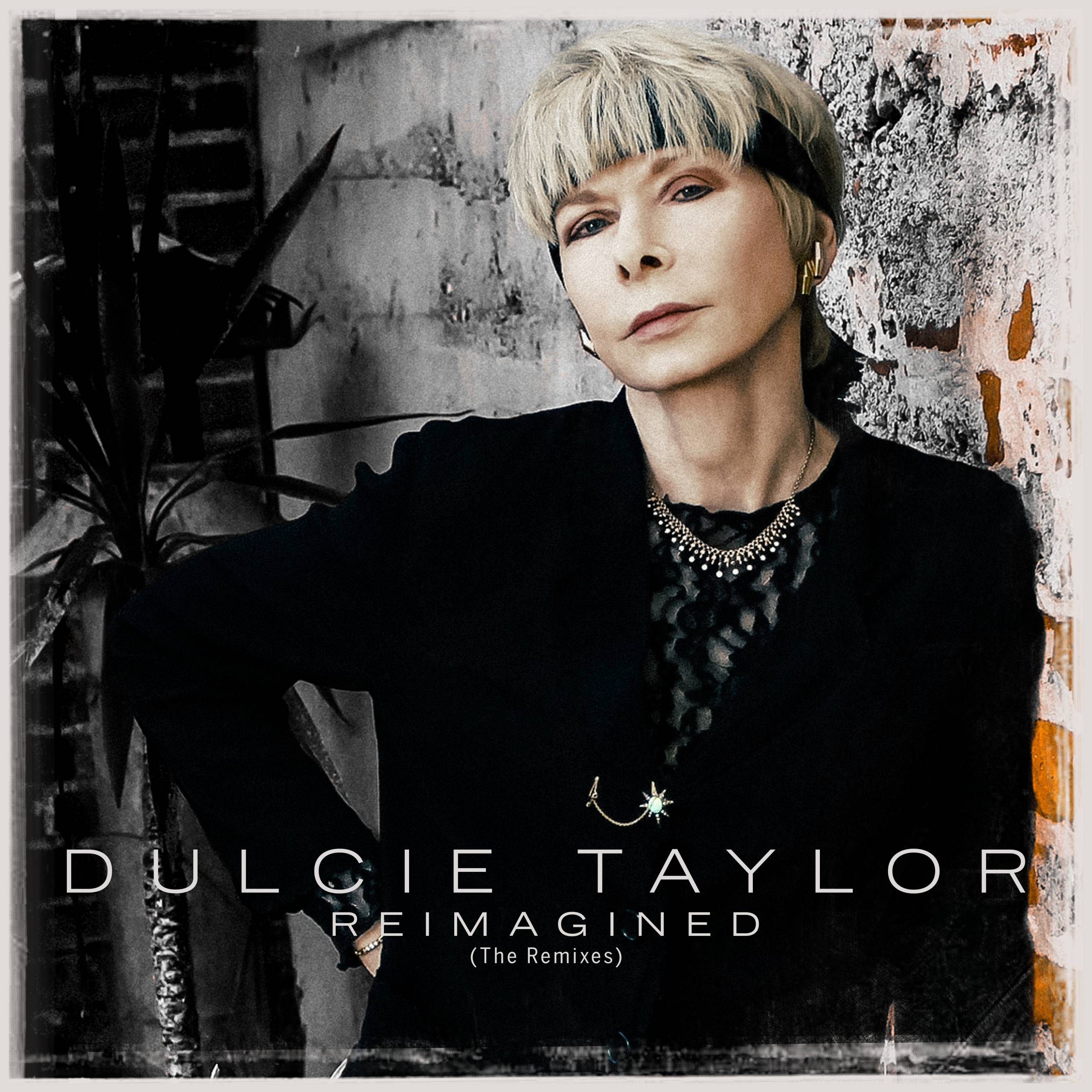 REIMAGINED
Dulcie Taylor. Mesa/Bluemoon Recordings.
Grab a handkerchief in preparation for listening to singer-songwriter Dulcie Taylor's latest release, Reimagined, which isn't new material per se but reinterpretations of six original songs of hers (two which had a collaborator) close to her heart.
I became acquainted with Taylor's work after being wowed by her last release, Better Part of Me, which came out in the summer of 2018.
There's something penetrating about her lyrics and vocals that you don't get from a lot of singers.
Taylor's hard to categorize, which makes her interesting.
She's an acoustic guitarist who also plays dulcimer.
The temptation is to say she's of the bluesy-folk genre. But there's a sweet twang in my favorite song on this disc, "Easy For You," that has a country-rock feel to it and I'm not much of a country fan. But I love this song. Go figure. And it tackles a difficult subject — breaking up — with words that are both tender and confident, frank and not at all self-absorbed.
Throughout the rest of the disc, Taylor sings about heartache, as well as the joys and vulnerabilities of love, such as on "Diamond & Glass," in which she sings how love can "cut like a diamond" and "shatter like glass."
On another song, "On A Rainy Way," there's a refrain about how she'll wait to cry on a rainy day. "Let the tears of Heaven hide my pain away. I'll wait to cry on a rainy day."
Taylor began her recording career in 2000 with the self-released Other Side of the Bed. She went on to become a multiple of the WAMMIE award, a regional honor for DC-area musicians that also includes parts of Virginia and Maryland. Her music has been heard and shared around the globe more than 2.7 million times via her YouTube channel.
At 28 minutes and some change long, this release is billed as an EP. But it's more like a short album, with songs in a somber tone that conceptually examine a woman's inner strength and resilience.