By John Kereiff
Thursday, March 29, 2021
Visit The ROCK DOCTOR for original post HERE
This is the follow up to Taylor's Reimagined EP of last year. Rediscovered is a re-mixing and re-mastering and sometimes re-recording of 6 tracks from across her 20 year career- not unlike Whitesnake's recent trilogy of compilations. Very different music here of course, gentle and comfy Americana like a massage for the soul.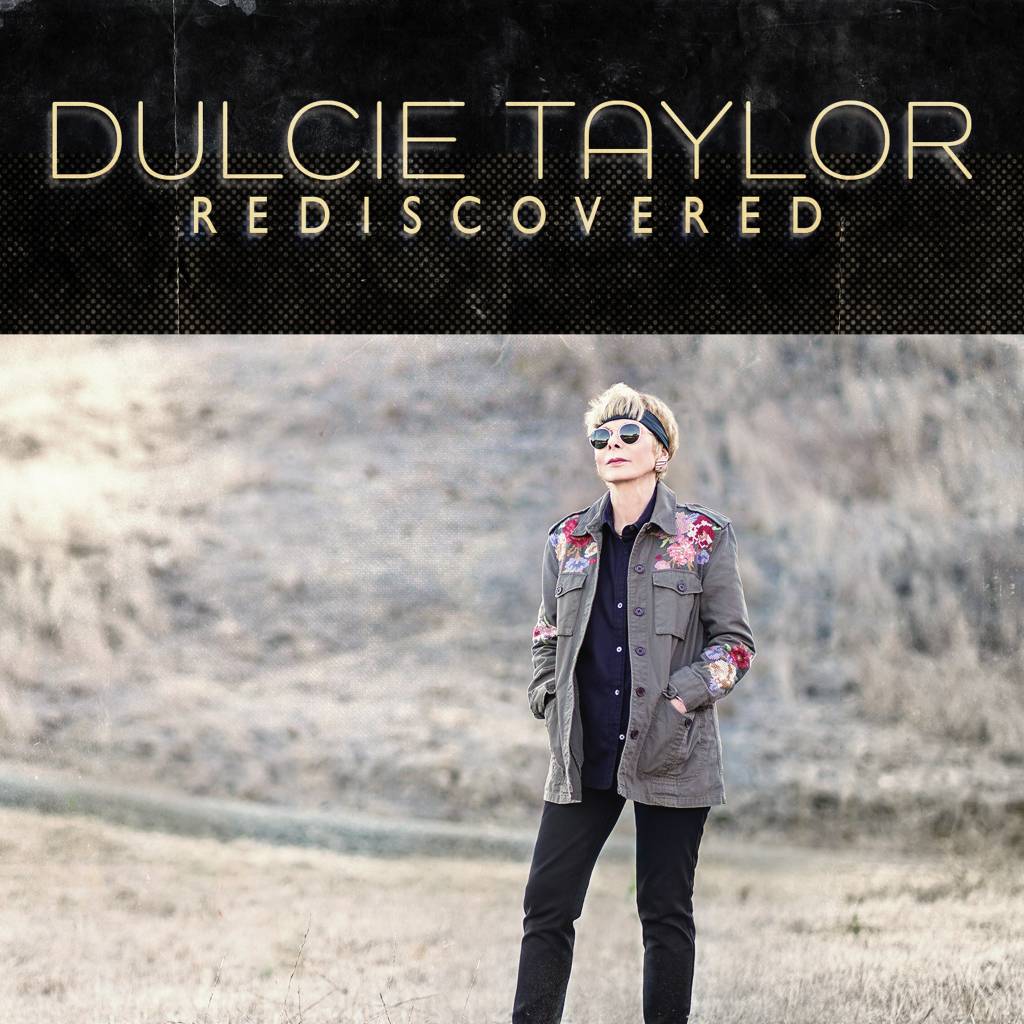 Why re-visit songs you've already recorded? "I find that whenever we're recording, there are often different paths one can go down at different points in the process" Dulcie says. "You may like all the paths, but mostly you just choose one. It was so much fun to go back and revisit these tracks and make some new moves with the spirit of the songs in mind- it's like time travel."
There's a breezy feel to Rediscovered, a warmth that's easy to give yourself up to with energy that wanders between dreamy and driving. The production is sparse as these songs don't so much beat you over the head as sit down beside you an initiate conversation. A writer of poetry and prose as well as songs, Dulcie really knows how to get to the heart of the matter.