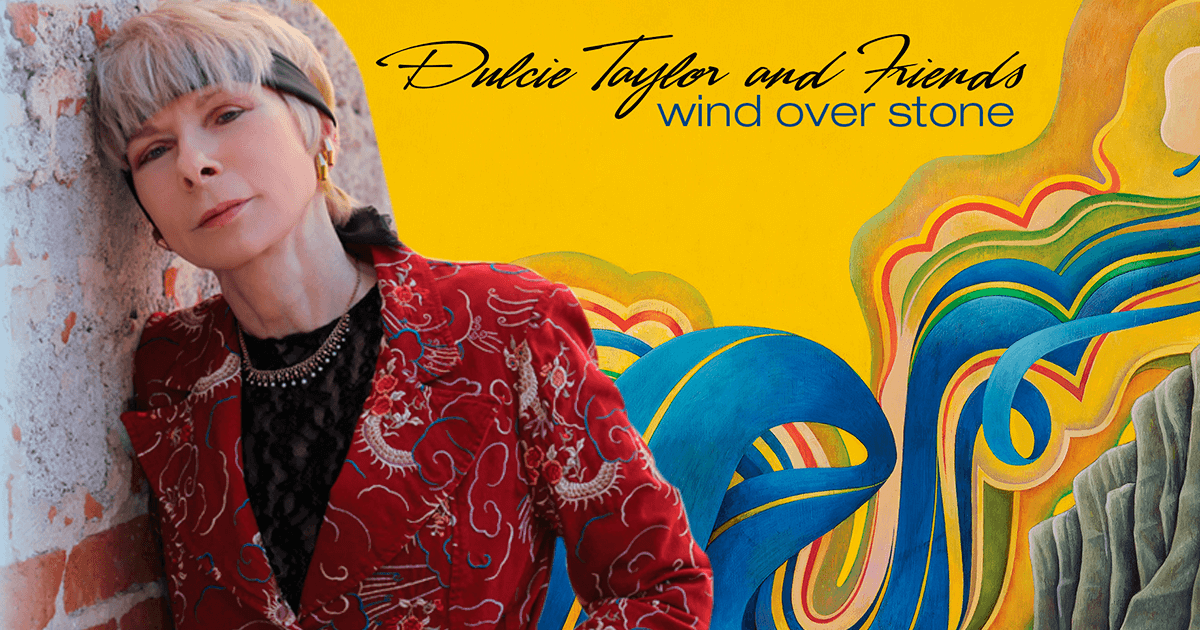 John Emms Music Reviews
DULCIE TAYLOR & FRIENDS RE-DEFINE COUNTRY ROOTS/ MUSIC WITH WIND OVER STONE
-BY JOHN EMMS
Oct. 12, 2015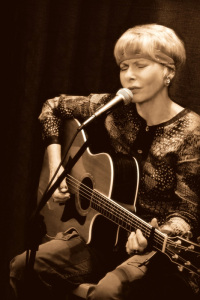 I can't think of many other roots/country artists whose songwriting is as potent as Dulcie Taylor. Her new album Wind Over Stone is an Americana masterpiece.
The trick here on this album, like with any great singer-songwriter is to let the listener be able to be on the "inside" with the artist. And that is what Wind Over Stone captures in abundance
Not Here Not Today is tip of the freedom hero sword, Only A Dreamer lets you in on the inside heart and When The Cherokee Roamed is cinematic in it's scope.
And, folks you have only heard by this point the first 3 songs of the cd.
Other highlights include the Mellencamp feel of Heart In A Cage, the gem Love Like Yours and Mine and George Nauful's vocals on I Wanna Ride. In fact Nauful's work on this entire album along with the great mix by Keith Olsen acts like a glue of musical substance Forget about "bro country" and the top charts of country.
This album is the real thing.
JOHN EMMS is a veteran music journalist, singer-songwriter, podcast radio host and Sun Media contributor.