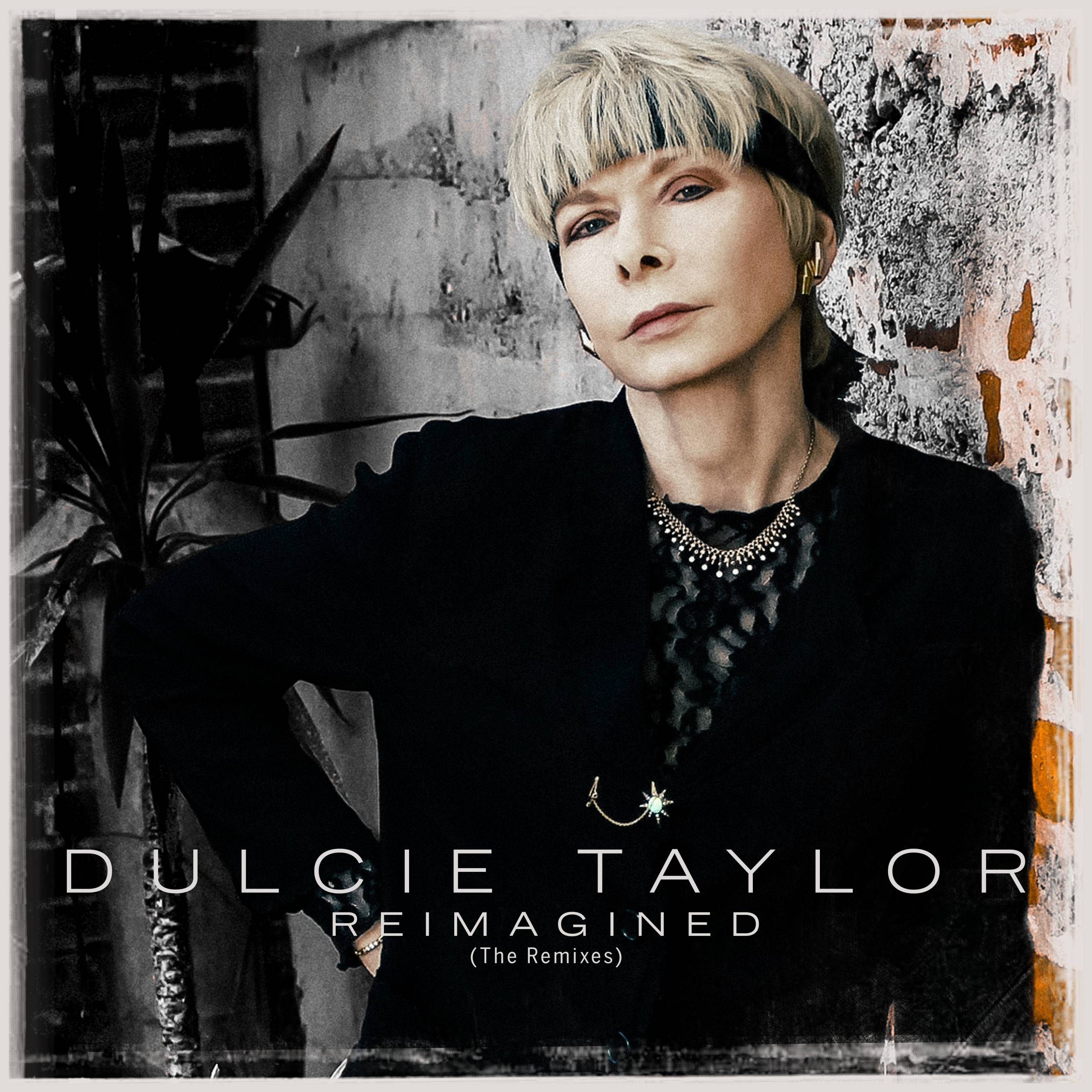 Dear Friends,
I wanted so share some thoughts on the six songs which we remixed for new EPReimagined, which is out today!
• "Easy For You" (from Diamond & Glass, 2002). When a couple breaks up, there's almost always one of the people who has an easier time of it. This song is written from the viewpoint of the person having the harder time. We chose it for the remix because we love the song and the track is very special. It was a delight to work on again.

• "Diamond & Glass" (Diamond & Glass).  Love can be as strong as one of the hardest substances on Earth and it can also shatter like a wine glass dropped on a marble floor. We chose to remix this one because we've always loved the message and the groove. 'Love can cut like a diamond/ Love can shatter like glass'.
• "To Be A Fool" (from Free of this Sorrow, 2012). The singer is hurt by the person she loves, in a way she never thought was possible. She is willing to save the relationship but she will not be a fool. We chose this one to remix because George Nauful (my producer, guitarist, label head, friend!) has always felt that it's unlike anything else I've written.
Whatever comes I'm here for you, I'm here for you
There's very little I wouldn't do
But there's one thing you don't ask me
I love you too much for you to ask me to be a fool
• "On A Rainy Day" (from Only Worn One Time, 2014). The singer is going to wait until it rains to cry over a lost love. That way, the rain will hide the pain and maybe, wash it way. Unfortunately, she's living in a place going through a terrible drought. We chose it for the remix because we love the song and we love the track, and we all had recently gone through a terrible drought here in California. It was a bit of a revelation that I liked the track better after we made it simpler. 'Let the tears of heaven wash my pain away/I'll wait to cry on a rainy day'
• "Corazon Frio" (Diamond & Glass).  The singer feels like there must be some kind of spell cast on her and her lover to make things go so badly. We chose it for a remix because this track has a mood to it that we all love, rather noir. The first time around, it took a long time to mix because it's a dense track, though the finished product didn't sound that way. It was great fun to make it more simple.
• "You and Me" (Diamond & Glass). A song about two people trying really hard, and mostly unsuccessfully, to stay together. The singer can hardly believe it, doing therapy…'this can't be you and me/ Paying a third party to help us put our hearts back together again.' We chose it because George loves the track, as I do, and for the approach the songs takes to a problem so many people face.
Much love always,
Dulcie