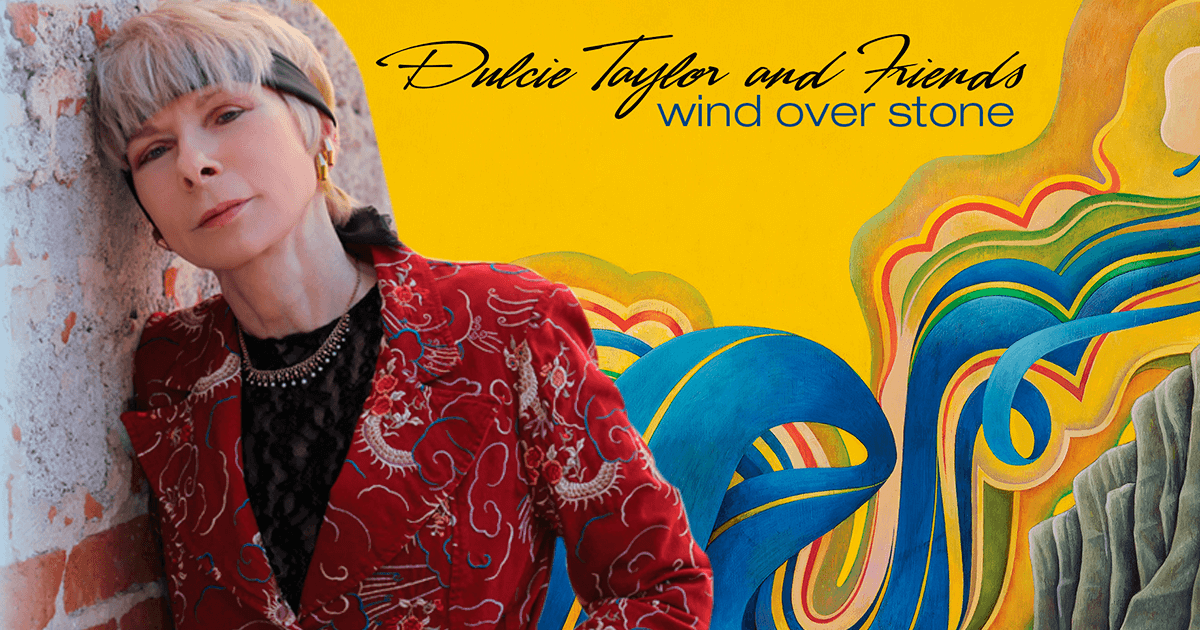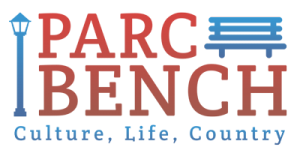 Parc Bench
Posted On : October 5th, 2015 | Updated On : October 6th, 2015
By Greg Victor
Dulcie Taylor and Friends- 'Wind Over Stone'
Label: Mesa/Bluemoon Recordings
Singer/songwriter Dulcie Taylor's new album, 'Wind Over Stone,' offers 14 songs of keen perception about freedom – past, present and, especially, future. The songs are full of nuanced insights about the gradations of freedom available. The music and lyrics emphasize the personal aspect of the political, and any weariness in Taylor's sweet voice only comes across as eternal hope simply being tested. It is a thoroughly beautiful listening experience, from the vocals to the instrumentation to the songs.
Dulcie Taylor has invited several friends to collaborate on the album. Joining Taylor (lead vocals, acoustic guitar, dulcimer and percussion) are George Nauful (guitar, keyboards and vocals), Tony Recupido (acoustic guitar and vocals), Tim Pierce and Nina Gerber (guitar), Tyson Leonard (mandolin and violin), Aaron Porter (keyboards and accordion), Bob Gross and Randy Tico (bass), and Tom Lackner, Tracy Morgan and Scott Breadman (drums and percussion).
Dulcie Taylor is that powerful combination that has always anchored folk/rock music; she is a poet and a dreamer and a highly effective guide through the seemingly small things that matter most.
Essential Downloads: "Not Here, Not Today," "Heart In A Cage," "Straight At The Sun."
To preview or purchase this album on iTunes, click here.
Read the article at Parc Bench HERE