Dulcie Taylor – "Rediscovered"
by Eric Thom
July 26, 2021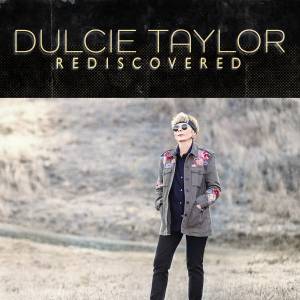 You've heard, "If you're going to do something, do it right the first time," yet this old adage seldom applies to music. Rediscovered is an EP release which has afforded this artist an opportunity to look back on both fan and personal favorites – and re-work them differently.
Dulcie Taylor was born in South Carolina before moving to the west coast and beyond and, across her 20-year+/8-9 album career, she's been labelled as Americana, Country and everything-in-between. Across her entire body of work, she's remained sharply focused on her ability to write emotive lyrics, coupled with her part in creating engaging melodies, added to a non-typical vocal style which brings these lyrics to life. The end result is an undeniable intimacy.
Aside from this project being entirely fun for her, she adds' "when you're recording, there are often several roads you can go down at different parts of a song. It was lovely to be able to try stuff, but of course, keeping it true to the spirit of the song. Some of them have been simplified in the production approach. Or new guitars added and other parts taken away. Or acoustic lead guitar put where there used to be electric, or vice-versa….it's very inspiring to create fresh ideas."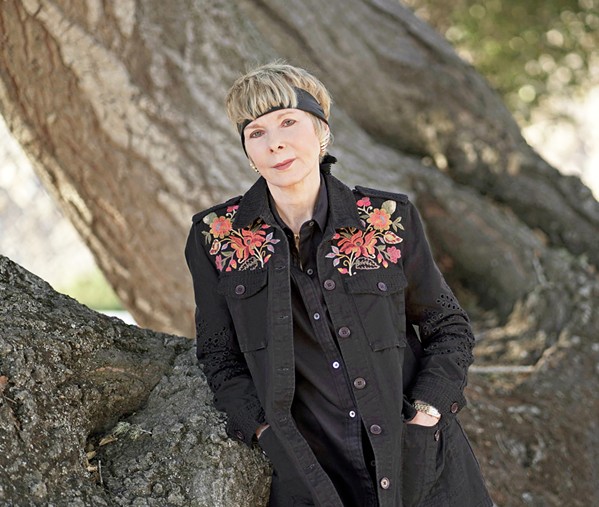 Rarely does one get to revisit the past but, as the songs singer-songwriters create are rooted in a certain place and time, Dulcie has jumped at the chance to "time travel," graduating these songs into present day. We all have things we'd like to change, after the fact, and this opportunity sees Dulcie mixing it up with different instrumentation, alternate vocals, altered mixes and new remastering approaches, in-studio. So, for those familiar with the songs, you'll find subtle differences across these 6 tracks. For anyone unfamiliar, welcome to the powerfully artistry of Dulcie Taylor.
"Woman I Used To Be" is a slightly haunting, introspective track from '04's Mirrors and Windows as the writer craves her more forgiving, former self. One of the strongest tracks from '18s Better Part Of Me – "Watch Me Hurt" – softens some of the pain of a decidedly one-sided relationship, offering a slightly more fragile-sounding mix. "Love Like Yours and Mine," from '14s Wind Over Stone release retains its playful element of a waltz while transforming it into a true duet with key collaborator (singer/songwriter/guitarist, producer, etc.), George Nauful, with guitars brightened and fiddle superseding the earlier guitar focus.
"First Kiss," first recorded back in'12 on Free of This Sorrow, is a wistful flashback to a past love affair – Dulcie's heart visibly mounted on her sleeve. The jazzy trumpet of Rick Braun seems moved forward in the mix over the more keyboard-oriented original, for an added element of passion, if not sensuality. The more upbeat "Maybe" also hails from Mirrors and Windows and, celebrating the joys of love and relationships, makes for a solid driving song. The final track – from her '18 release of the same title – serves as a slow-moving reflection which seems to sum up a lifetime worth of bad choices and heartbreak. At the same time, Dulcie is a better person for her experiences and she knows it. Hopeful, positive, always looking forward – even while she's looking back – she ends by shedding a positive light on this George Nauful original, as (engineer/guitarist) Dominic Castillo adds stinging slide guitar to a track which, although she didn't write it, reveals so much about what she's made of.
Like us, Dulcie Taylor is battle-scarred and oh, so very human – which helps to forge an even stronger personal connection. And, while her voice may never knock you to your knees, it's her delicate vocals which prove the perfect match to such highly poetic lyrics. Her edge seems to be gentle, elegant approach which draws you, like a magnet, to her every word. Each thoughtful, carefully-crafted arrangement only complements each composition which, over time, begin to feel like old friends. For those who know her work, these songs are already old friends – revisited. For the uninitiated, these 6 songs – and Dulcie – will be new friends in no time.
Read the original review HERE