Friday, September 19th, 2014
by Kerry Dexter for perceptivetravel.com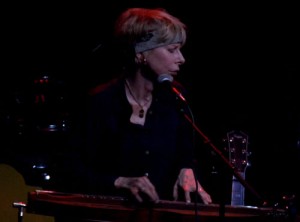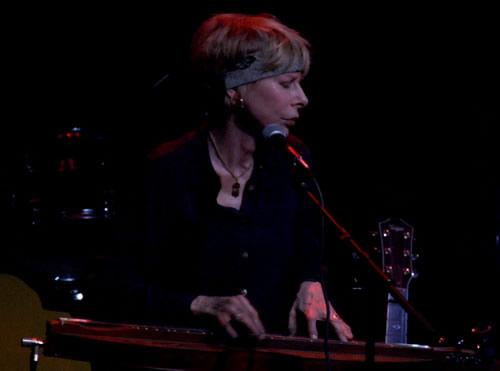 Autumn is a time for road trips: to football games, to family gatherings, to visit friends, to see the leaves turn, to go to a festival, and as many other reasons as you devise. Road trips need soundtracks. Musicians make a good part of their livings on the road, through travel. Check out the music of these five traveling musicians to choose a soundtrack for your next road trip.
Dulcie Taylor knows about introspection, and she knows about travel, too. The South Carolina native grew up in a house filled with music, made a name for herself in the lively music scene surrounding Washington DC, and now lives on the central California coast. On Only Worn One Time her thoughtful tales of changes, questions, and love lost and found are set in creative arrangements. Possessed of a clear, distinctive soprano, Taylor is unafraid to step aside and let her co-writers and guitar players, George Nauful and Tony Recupido, take the lead voice on selected songs. Look out for On a Rainy Day, Only Worn One Time, America in a Day, and New Stone. Taylor's earlier albums have won recognition across folk, roots rock, and Americana styles. She brings all that together with deft grace on Only Worn One Time.