Dulcie Taylor and Friends ★★★
Only Worn One Time
Mesa/Bluemoon Recordings
Oct. 2014 Icon Magazine
by Tom Wilk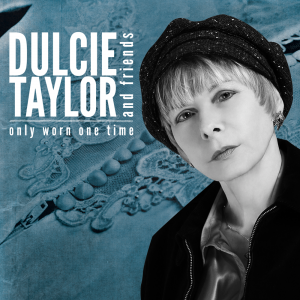 Beginnings and endings are the underlying themes of Only Worn One Time, the new studio album from Dulcie Taylor. The CD also features four songs written and sung by members of her supporting band. Taylor has a sharp eye for details that helps to elevate her songs above the norm.